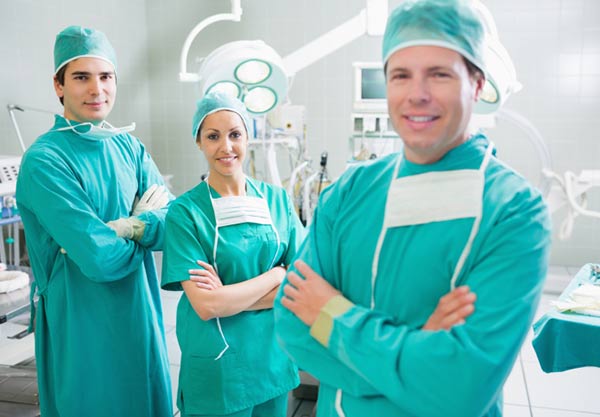 Our Mission
The mission of the Massachusetts Society of Oral & Maxillofacial Surgeons is to promote and advance the specialty of oral and maxillofacial surgery and its members in Massachusetts, its continued ability to provide surgical services, safe and cost effective office based anesthesia through education, patient safety, research, advocacy and the communication and cooperation with other medical and dental specialties.
What is Oral and Maxillofacial Surgery?
Definition: Oral and maxillofacial surgery is the specialty of dentistry which includes the diagnosis, surgical and adjunctive treatment of diseases, injuries and defects involving both the functional and esthetic aspects of the hard and soft tissues of the oral and maxillofacial region.